Kratom Powder –  Premium Indonesian Select
Kratom Powder –  Premium Indonesian Select  – We knows what makes a quality Kratom leaf, and more importantly we know our Indonesian Kratom Powder. Our Premium Select line is some of the best powder that we offer.
Support our American planting operating while enjoying some of the most premium Indonesian there is. Our years of experience growing these tree has taught us the properties that matter are quality and vein color. Did you know we also GROW our very own #Kratom Leaf. You can check it out here for a limited time this season.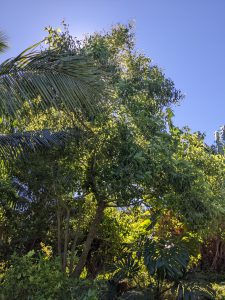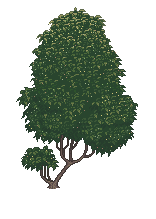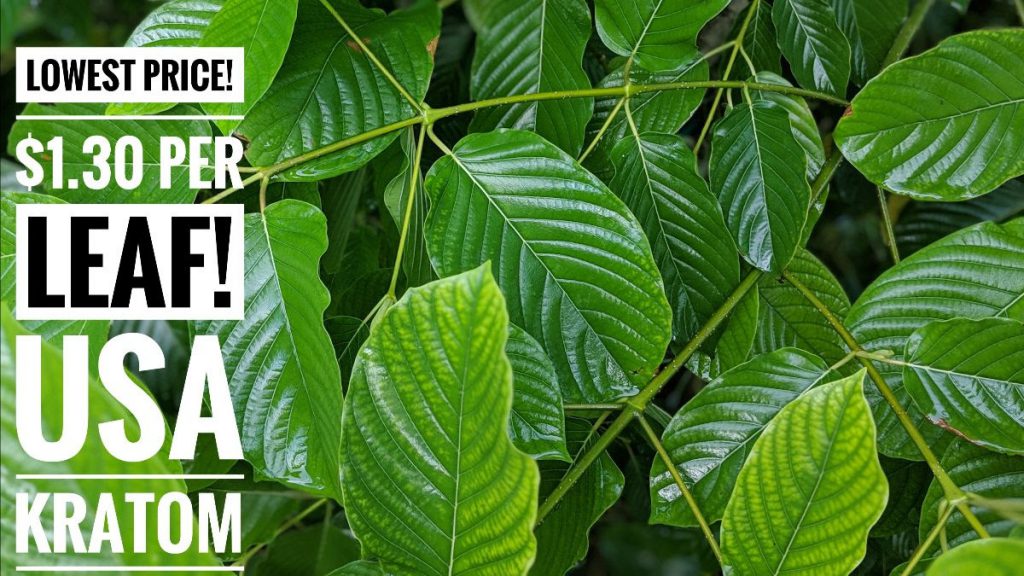 Reviews
| | |
| --- | --- |
| Weight | g |
| Amount Weight | 10g, 28g, 50g, 100g, 250g, 500g, 1000g |
| Vein Color | Green Vein, Red Vein, White Vein |
Are the cuttings Organic?
The mature trees are very resistant to pests, and as a result haven't required the application of any chemicals. The trees are fertilized with a fish emulsion every 3 – 4 months
How are cuttings packaged
The cutting is shipped inside of a soda container that has been split in half. This method is effective at preventing shipping damage
Do you guarantee arrival 
Yes! Every plant order is backed up with a reship guarantee. We also take a picture of your plant or cutting before shipping, and email it to you!
How long does Kratom take to root
It can take up to 3 – 4 weeks, even in optimal conditions
How often do you ship the cuttings
We ship M – W for our cuttings and plant selection. We want to ensure that your plant doesn't sit around without you.
Do you apply rooting hormone to unrooted cuttings
Yes!