Green Malay Kratom – Next Day Shipping
Our  Green Malay Kratom is our best selling red vein, and known for its high alkaloid content. Sourced from fertile land within the region of Borneo, Indonesia. Our supplier and his team pick the leaves from tall, mature trees that grow wild. Therefore, this product is organic. Please access the splits listing if you would like to split between different strains of kratom.
Turning Green Malay Kratom Leaves into Powder
After collection, the leaves are taken to a processing facility. Washing the leaves is the first step. After all the leaves are clean of dirt and other natural debris, workers place them on drying trays. Lazy drying techniques involve stacking leaves to save time and space. Consequently, this can result in mildew and discoloration. By carefully placing the leaves 1 by 1 and not stacking, we ensure the drying process is complete by the highest standard. Especially relevant, our team makes the effort to see that the leaves dry away from the sun, since exposure to sunlight can result in browning and discoloration. After several days of drying, workers grind the leaves into a fine powder. In conclusion, the end result is a very fresh and pure product. You really can't go wrong with the red maeng da!
Fulfillment for Green Malay Kratom
We fulfill our orders in our own private facility using masks and gloves to minimize human contact. All orders ship with a tracking number sent to your e-mail. Feel free to contact us with any questions or concerns you might have. We are happy to provide this amazing botanical at an affordable price for our customers.
Support our American planting operating while enjoying some of the most premium Indonesian there is. Our years of experience growing these tree has taught us the properties that matter are quality and vein color. Did you know we also GROW our very own #Kratom Leaf. You can check it out here for a limited time this season.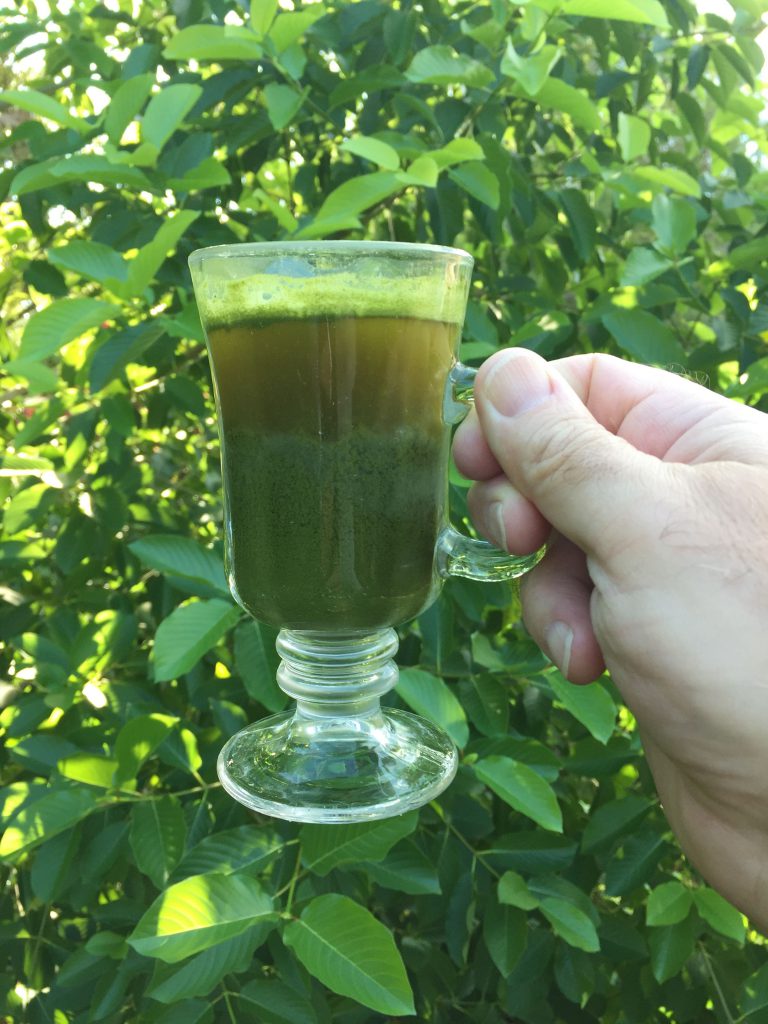 How long should I expect Shipping to take?
All orders will only ship out Monday – Saturday in batches.  Each order will receive a notification and tracking number once the order goes out. Before contacting our staff we recommend that you check your email and spam filter encase you might have missed us. You can reach our staff at our email kozykratom@gmail.com or by call/ texting (603)733-4665. We would prefer you send us a text as its easier for our staff to respond to and reference back to in case of future issues. We are available Mon – Sun 8am – 11 pm EST.  A member of our helpful staff would be more than happy to talk with you anytime.

| | |
| --- | --- |
| Amount weight | 1000g, 100g, 10g, 250g, 28g/1oz, 500g, 50g/1.7oz |
| Vein Color | Green Vein |
Are the cuttings Organic?
The mature trees are very resistant to pests, and as a result haven't required the application of any chemicals. The trees are fertilized with a fish emulsion every 3 – 4 months
How are cuttings packaged
The cutting is shipped inside of a soda container that has been split in half. This method is effective at preventing shipping damage
Do you guarantee arrival 
Yes! Every plant order is backed up with a reship guarantee. We also take a picture of your plant or cutting before shipping, and email it to you!
How long does Kratom take to root
It can take up to 3 – 4 weeks, even in optimal conditions
How often do you ship the cuttings
We ship M – W for our cuttings and plant selection. We want to ensure that your plant doesn't sit around without you.
Do you apply rooting hormone to unrooted cuttings
Yes!